Sea Kayaking - Skills Session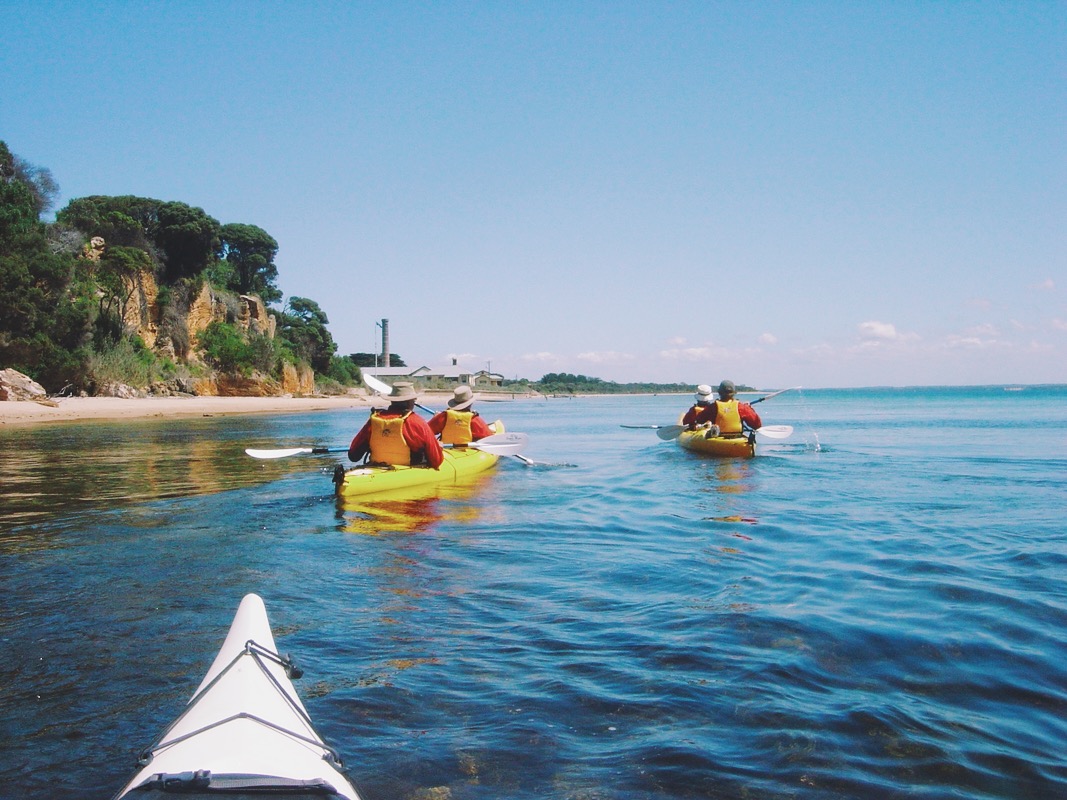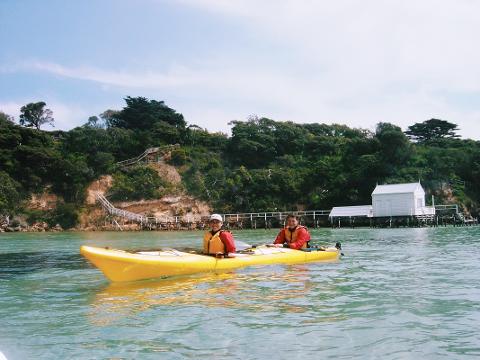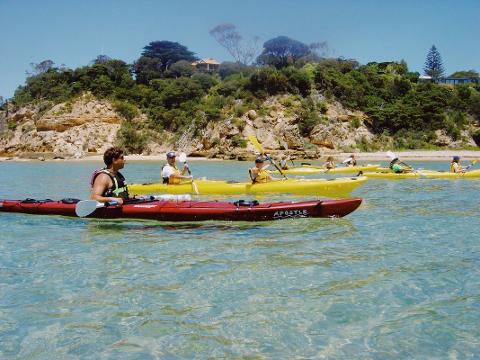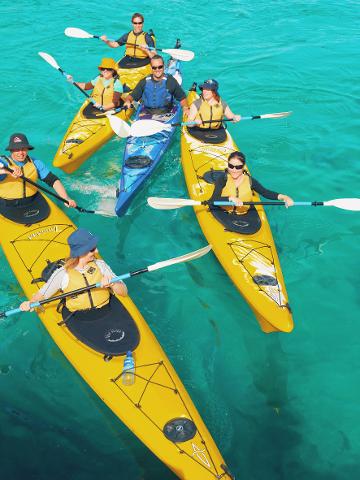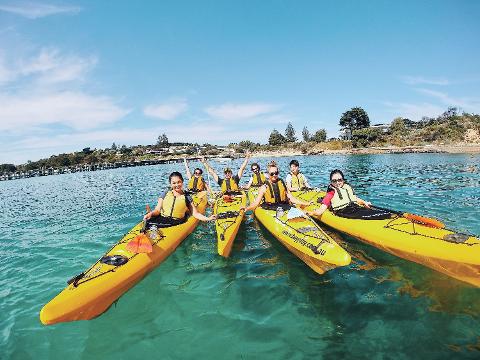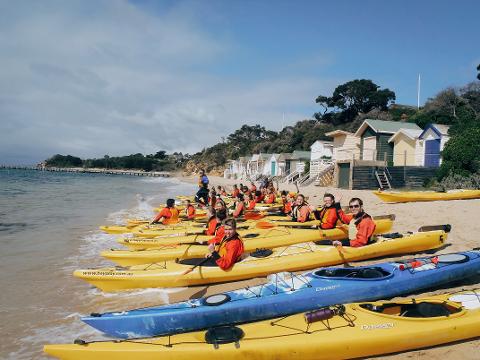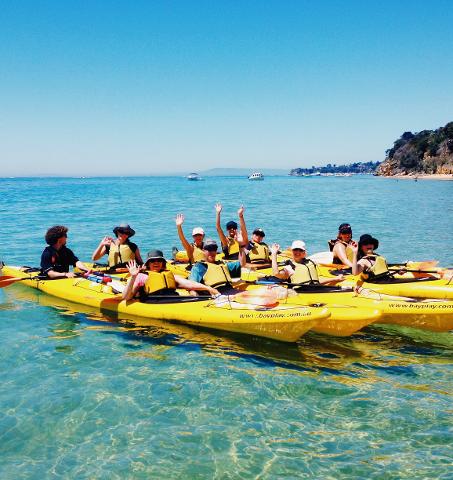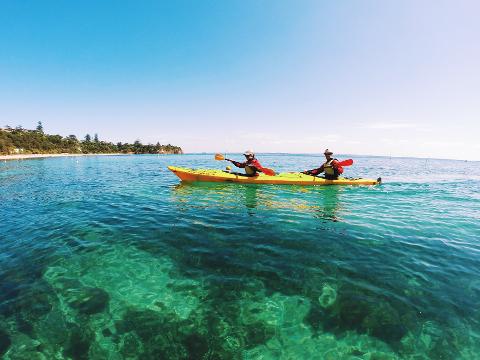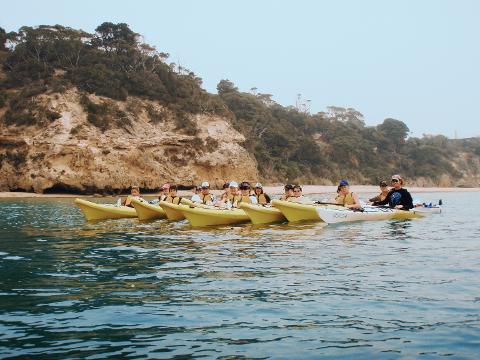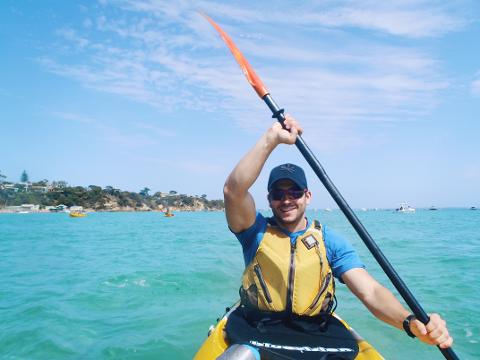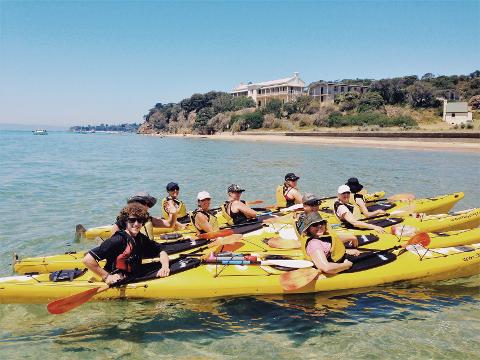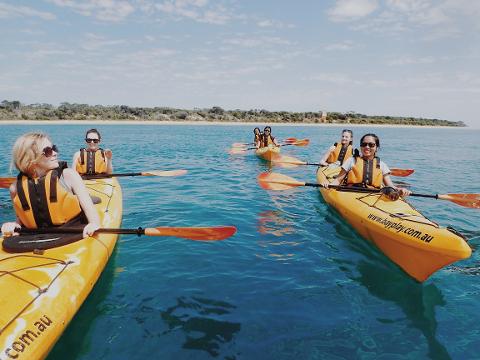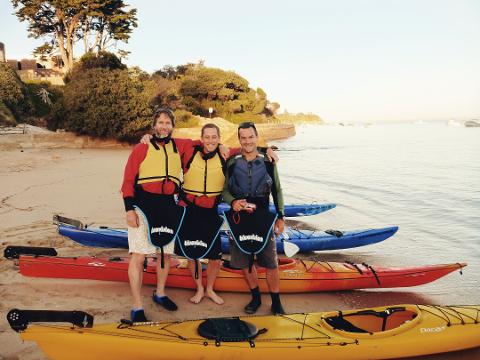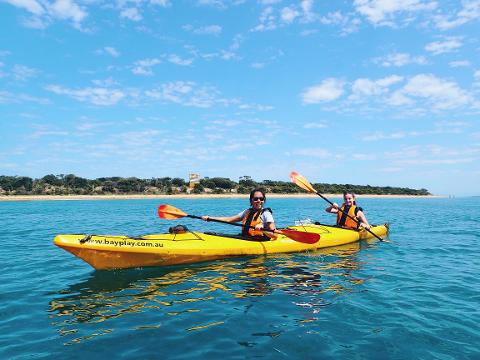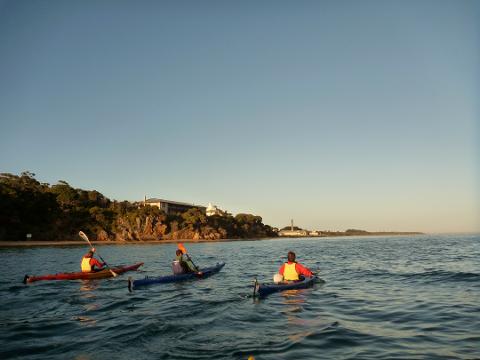 天數: 3 小時 (左右)
位置: VIC
产品编号: PAZ5XK
Sea Kayaking skills training...
Your highly skilled and paddled Instructor will teach you the fundamental skill required to start your Sea Kayaking Adventure.

The Course:
Introduction to weather, tides, water conditions and locations for Kayaking
Appropriate kayak clothing and personal protection equipment
Kayak set up, transporting, carrying, equipment and correct fitting for you
Launching into & exiting the water
Efficient paddling strokes - forward, backward, sideways & rudder use
Edging and leaning
Self and assisted rescue techniques
Reading the water & conditions

Location:
3755 Point Nepean Road, Portsea, VIC, 3944, Australia

Duration:
Course takes approximately 5-6 hours depending on group size & ability.

Times:
Upon request

Inclusions:
Kayak, gear hire, transfers to & from kayak site, information & skills session, location determined by conditions on the day.

What to Bring/Wear:
Bring a towel, bathers, hat, sunscreen and something warm & dry to wear afterwards. Please be sure to bring a drink, snack or lunch.

Participant Conditions:
Age: Participants need to be aged 15 and above.

Ability:
It is preferable to have some basic confidence in the water. A private course can be arranged for groups & or people who would like additional fees may apply.

Medical:
Please note that some medical conditions might limited your kayaking: diabetes, epilepsy or fainting, brain/spinal/heart disorders, high blood pressure or pregnancy.
If you are currently taking any medication, please contact us.

Important Notes
Please arrive 5 minutes prior to the start time.

Stay on the Mornington Peninsula
We offer Packages and Accommodation in a range of family holiday apartments in Portsea.